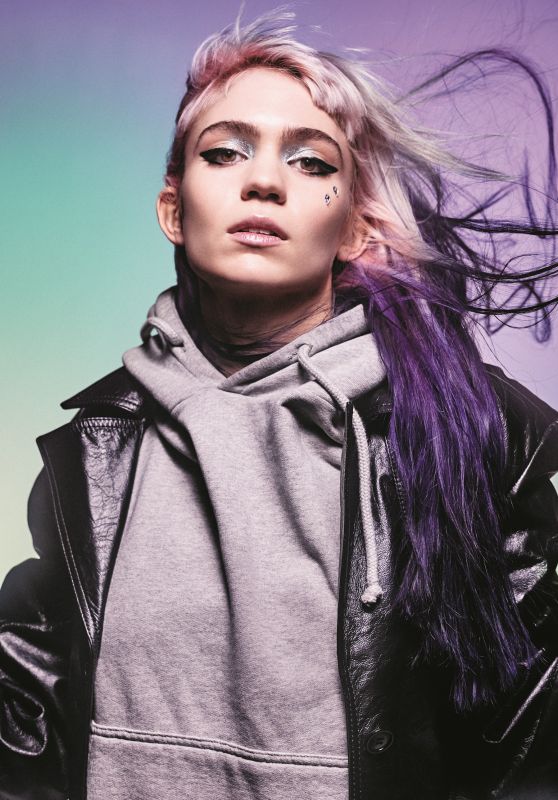 John Snow May No Nothing, But We Know Grimes Is Coming, This Week!
Sharing links to her socials yesterday morning, Claire Boucher has confirmed new music will drop on the 29th of November! The link leads to her redesigned website, featuring a countdown and a stock full of brand new merch.
A few moments later she then posted another tweet with an apology to her fans, "Haha sorry I didn't have merch or a website for a year (+keep posting the wrong graphics etc it's very early for me ) hahaha".
But fans were all-forgiving and as always, admitted their love and excitement for the singer and her new releases. In June she posted to twitter small previews of two songs for her fans. One she named a "cheesy love song" and the other "a cyberpunk interpretation" , which met the same adoring responses.
It's clear to see fans are eagerly awaiting the arrival of new music three years on from 'Art Angels', and we can't hold our excitment either!